See Buzz LIVE! Use this show dates calendar to find out Buzz Bomber & the M-80s "tour" schedual.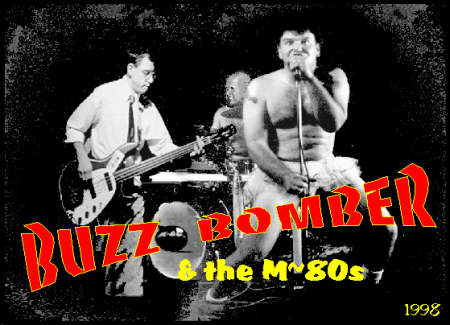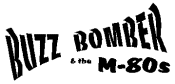 appear:
March 25th at
March 31st at
NO FOOLIN! April 1st at
April 7th at
April 17th at
April 22 nd at
See you at the shows!
Buzz Bomber & the M-80s love to play parties, weddings, Bar-mitvahs, evictions, wakes and the occasional unsuspecting Burger King.