My 1968 Gibson SG Guitar is still a great musical instrument.
So I bought a new one just like it!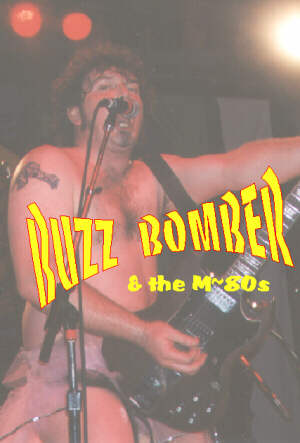 After 30 years my old Gibson is still my favorite guitar.
My new guitar is great, the string action is low and it can take a brutal pounding.
I got huge mother of pearl inlays, a lifetime warantee, and a really nice guitar case.
We play out once or twice a week, I play every day, and Gibson is the guitar I would recomend to a friend.
If you're buying a guitar, spend the extra money for a Gibson guitar.